I don't know about you, but I love reading other bloggers' ideas for gifts.
I'm compiling a few ideas of my own and I'll share them with you during the month! This week is all about gifts to give the blogger in your life.
1. wooden wick candles– makes a cozy crackling noise while it's burning! (I just recently discovered that these existed and I think they're brilliant!)
2. business cards– the ones here are MiniCards, perfect for networking and for tucking inside envelopes when sending out the holiday cards this year.
3. beverage warmer– the perfect solution to the 'drink-gets-cold-before-it's-finished' problem. This would fit so perfectly in the corner of my computer desk…just saying.
4. Blogger pillow– for the people who are lucky enough to blog in their pjs under the covers (this etsy shop carries pillows with other forms of social media too!)
5. ipad/ipad mini– so they can stay connected while traveling! Bonus: this is a perfect way for them to keep up on reading their favorite blogs too!
6. desk calendar– Make 2013 their most organized year ever with a calendar they can use to keep track of all the important dates in their blogging world.
7. Just tell them thank you. A little love note and you'll make their day.

8. This blog print– visually appealing and perfect to hang in whatever space they write in.
9. Hedgehog foot warmer– keep their feet warm while blogging! (it even hooks up with a USB port, how cool is that?)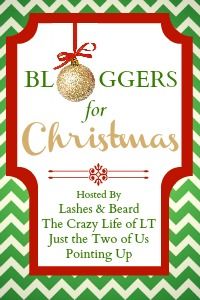 I'm hoping to have a couple other gift guides before the month is over: one for nurses, one for cyclists, one for bakers.
(then my husband will have all SORTS of ideas for gifts this year!)
ps. In case you didn't know, I'm in Portland this week! Feel free to follow me on facebook and instagram, although I WILL be trying to post as well. Have a great week!